Description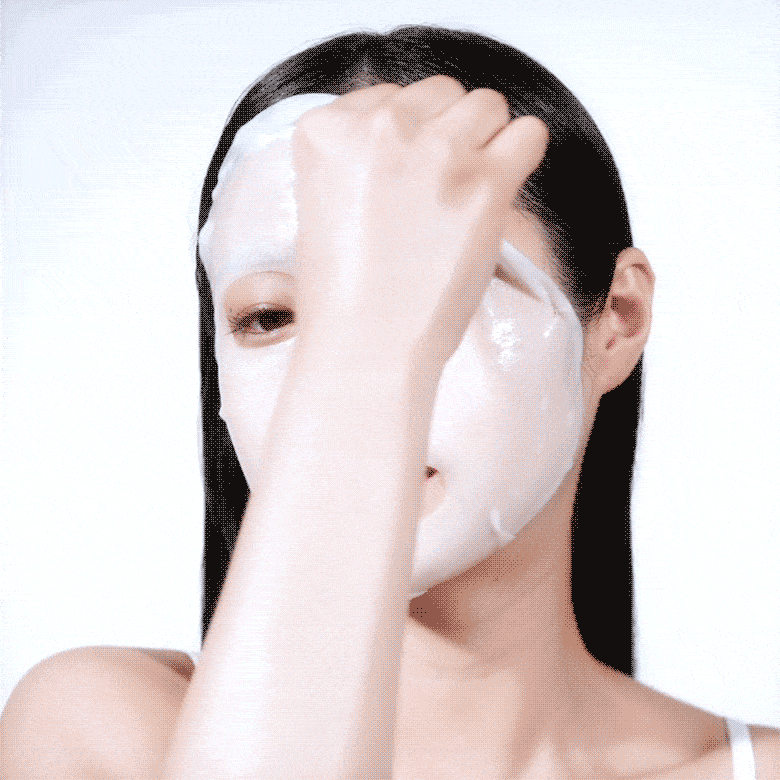 [FEATURES]
- Developed with scientific fermentation technology and biomimetic technology to create T3 collagen.
- Effectively prevents sagging and wrinkles, repairs aging cells, and increases facial elasticity.
- Brightens your skin and enhances skin hydration.
- Hydrophilic gel texture that adheres onto your skin along the facial contour.
- Completed skin irritation test.
[INGREDIENTS/MATERIAL]
- 83.1% T3 Collagen: increases facial elasticity (forehead, eye area, cheeks, chin), repairs aging cells, and significantly improves skin density and firmness.
- Microbiome: promotes skin elasticity and maintains essential elements for healthy skin.
- 18 types of Peptide Complex: reshapes facial contours and prevents sagging and wrinkles.
- Camellia extract and Shea Butter: Effectively antioxidant and strengthen the skin's defense mechanism.
Suitable for all skin types, especially suitable for those fine lines, lack of elasticity, and tired skin.
[HOW TO USE]
1.  Attach the smooth side of the mask to the face after cleansing, and leave it on for 20-30 minutes.
2. Remove the mask and gently pat the remaining essence into the skin. No need to rinse off.
[Country of Origin]
South Korea
[Capacity]
30g x 5 sheets